If you know Volvo, you may know what Polestar is.  Essentially, it is Volvo's in-house performance arm like the M Division at BMW.  That sort of thing.
However, Polestar has never really created anything significant to compete with the Germans of any other performance sedan.
It looks like Volvo will be making a deal with Polestar which involves their performance arm separating from them and becoming a standalone brand.
Polestar will actually still operate in the Volvo Car Group but will be its own brand and create its own cars.  Very interesting.
Examples:
Recently, we've seen this sort of thing with Hyundai and Genesis.  Genesis broke off from Hyundai to create their own luxury sedan (so far) manufacture.  I imagine that was because no one really associated a luxury car with Hyundai and were reluctant to buy one under those conditions.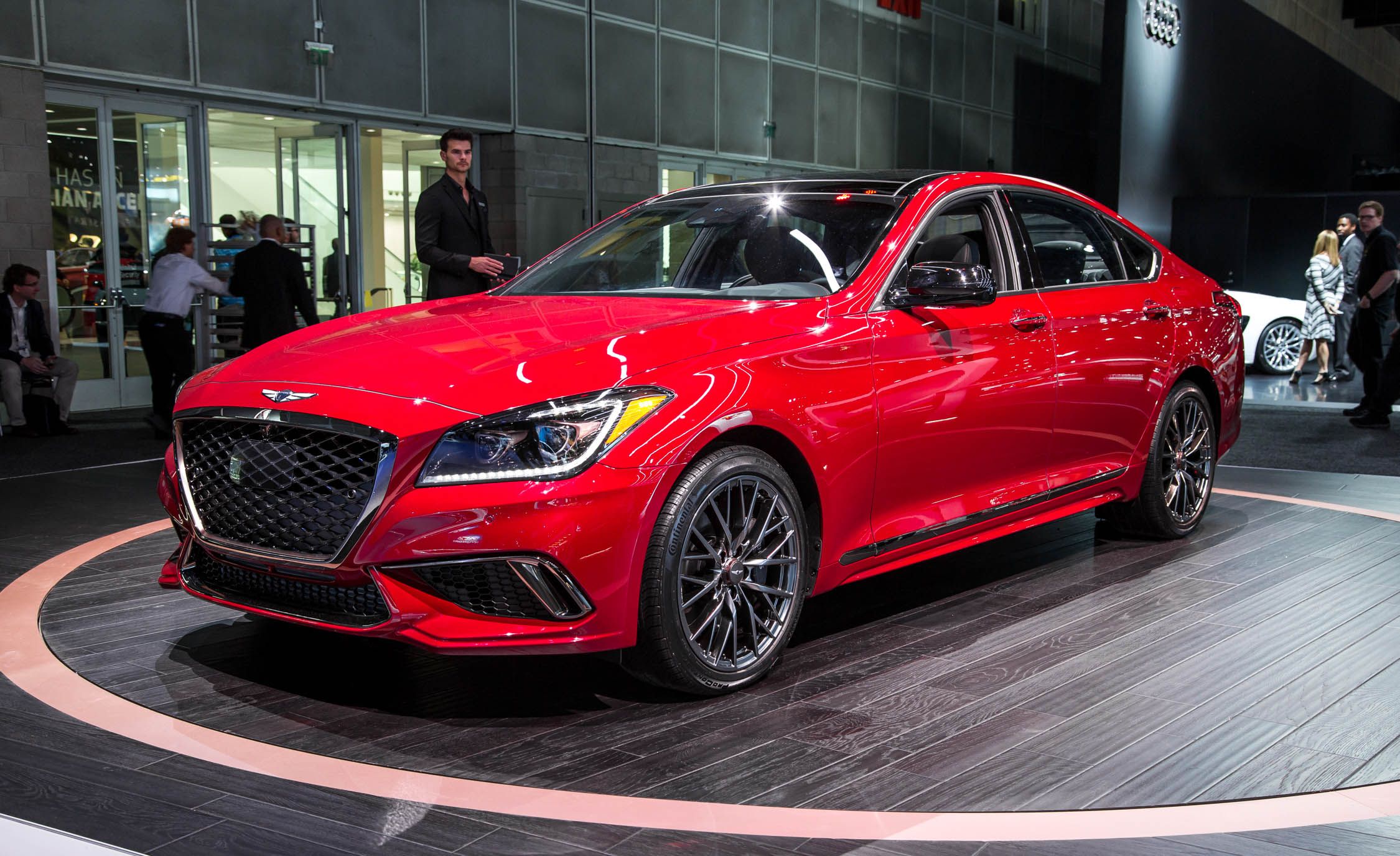 Genesis has been doing well (from here) so far.  So maybe Polestar will meet similar successes.
Mercedes and AMG used to also be a closer partnership than where they are now.  while the two still work together very closely, we see some name changes.
Rather than their cars being called "Mercedes C63 AMG" it is now "Mercedes-AMG C63".  interesting.
Volvo and Polestar:
Volvo and Polestar have been together since 1996, with Polestar officially buying the performance company in 2015.  Which isn't nearly as long as other performance brands have been together.  Mercedes and AMG date back to the late 1960's.
Once this whole divorce is completed, Polestar can start branding their own cars without the Volvo badge on them.  They're on their own.  However, Volvo can still use Polestar branded packages for their vehicles.
As for Polestar, they will have access to the Volvo manufacturing processes, technology and expertise.
Apparently the goal here is high-performance electrified cars.  Whatever that really means.
Whether they really mean electric cars or hybrid cars is really up for debate right now. "Electrified" kind of eludes to the cars being hybrid assisted and not fully electric, but time will tell.
The Coupe:
This brings us to the possibility of Polestar creating their first car.  Which looks like they'll be starting with a flagship hybrid-powered coupe. And of course, there will be plenty of carbon fiber.
While this new coupe and the whole new Polestar fleet will be new, they will borrow quite a bit from Volvo.  Which is completely understandable because Volvo makes great cars.
Here's a statement the automaker said from MotorTrend.com: "Polestar will enjoy specific technological and engineering synergies with Volvo Cars and benefit from significant economies of scale as a result of its connection to Volvo," the automaker said in a statement. "These synergies will allow it to design, develop and build world-beating electrified high-performance cars."
That would mean that the new 600 HP coupe from Polestar would most likely have a Volvo chassis underneath it. Depending on what they do, it could be the brand new S60 underneath or the S90.
Considering BMW just ended production of the 6 Series Coupe, the S60 underpinning would be a nice new offering for the segment.
This new car would give Polestar an actual breath of air in the dense market of performance sedans with the likes of BMW M, Mercedes-AMG and Audi Sport.  Even Cadillac's V series.
Polestar has had some great efforts planned but fell short.  Like a 600 horsepower Volvo S90 and V90.  It can be done, but the true backing needs to be there.  Having their own badge gives Polestar the leverage to make it happen.  They may actually be free from being a trim level on some Volvo cars.
I want to be excited for this, but real life isn't always as cool as it seems.  Like I said, Polestar and Volvo have been through this thing before.  But, maybe being its own brand will give Polestar what it needs.  Who knows.
It also seems like we'll be getting some sort of reveal in September this year (2017) at the Frankfurt Motor Show.
I think this aspiration of Polestar is fantastic, and just what the world needs in the day of the SUV.  We need something cool.